what you don't understand is a girl like me don't have no time to waste around..
Veröffentlicht auf 24. November 2014
' cause you missed out on good one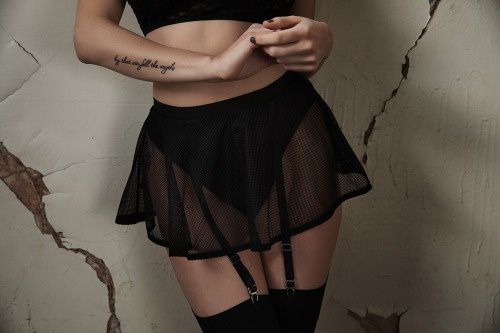 Wipe that look off your face.
You can wish a thousand times, but
None of that will change my mind boy.
You had a chance you'll never get back.
;-)