Veröffentlicht auf 3. Oktober 2011
And now I just had this dream that we were on my bed again,
making love the way we did.
Tell me how could I forget?
This can't be healthy now the way I dream about your lips.
but this just wasn't any kiss.
I hope you're still not over this,
Not at least 'til I get over you.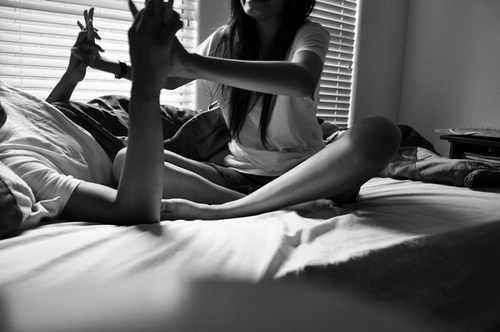 neues mayday parade album, nuff said ♥